The Platform
Hatebase is a software platform built to help organizations and online communities detect and monitor hate speech. Our algorithms analyze public conversations using a broad vocabulary based on nationality, ethnicity, religion, gender, sexual orientation, disability and class, with data across 90+ languages and 175+ countries.
Hate speech degrades public conversation and silences diverse viewpoints, and can be an early warning indicator of violence.
Our work has been profiled in Wired, Maclean's, Ars Technica, Foreign Policy and New Scientist, among others. You can read more about us in the media. Our data is also supporting research on hate speech at several leading universities, including Harvard, Stanford, Princeton and Cornell. Read more about our academic citations or look us up on arXiv.
Find out more about the differences between moderation and censorship in our FAQs.

Learn how Hatebase works Search our FAQs Contact us
The Company
Hatebase is a Toronto-based company cofounded by Timothy Quinn and The Sentinel Project, a Canadian nonprofit organization committed to reducing mass atrocities in countries such as Kenya, Myanmar and the Democratic Republic of the Congo.
Hatebase's mission is to:
reduce incidents of hate speech by monitoring the use and dissemination of discriminatory language against targeted groups;
lessen the acceptability of hate speech; and
prevent violence which is predicated by hate speech.
The Leadership Team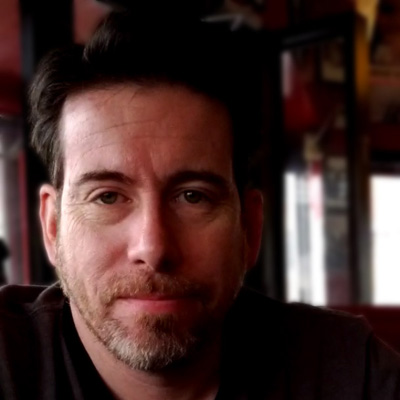 Timothy Quinn
Tim is Hatebase's technology lead, and also serves as CTO of Toronto-based OMX, Director of Technology with The Sentinel Project, and an eGovernance expert with the Canadian Executive Service Organization.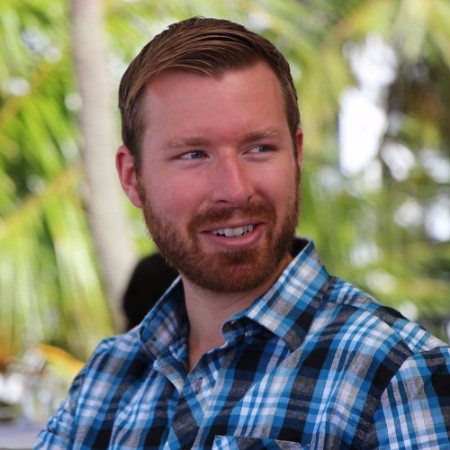 Christopher Tuckwood
Chris is the founding Executive Director of The Sentinel Project. He holds an MA in Disaster and Emergency Management from York University, and currently resides in Toronto.